Achim Schieffer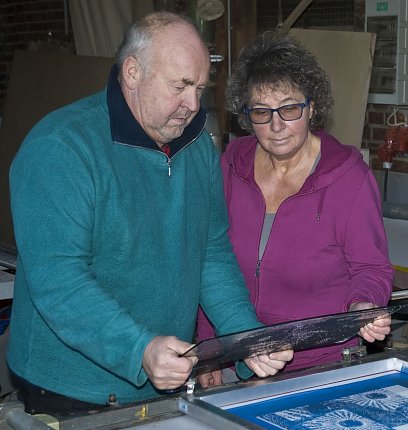 Germany
1983: Foundation of his own studio, artistic focus. Printmaking, painting. Long-time occupation with photography as a self-taught, work in the common software and color laboratory.
Since 1994 foundation of a joint studio with glass kilns together in Nideggen-Schmidt.
Member of the European Association of Fine Artists from the Eifel and Ardennes. Various solo and group exhibitions.
2019: Teamwork with Gertrud Schieffer.
Overview