Kerstin Schmidt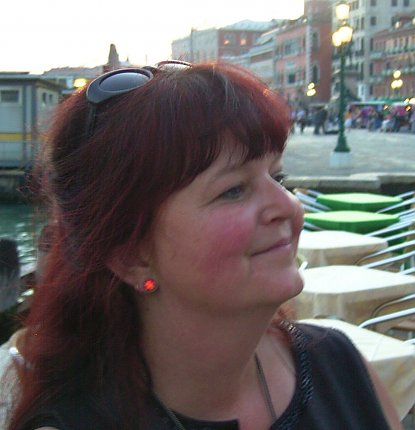 Germany
Kerstin Schmidt attended the "Fachhochschule" in Cologne/Germany, Free Art Section, and has been working as a free-lancer in the sculpture and glass design lines since 1987.
Friedrich Pankow is a joiner and wood sculptor and has been free-lancing since 1990.
In 2006 they were awarded the 3rd prize and in 2010 the 1st prize, respectively, of the "GLASS SCULPTURE AND GARDEN" exhibitions in Munster/Germany.
Overview
Contact
+49 04175 8247
Sudermühler Weg 15
21272 Egestorf
Participation in the exhibition:
2004, 2006, 2008, 2010, 2016, 2019